How to Become Healthy and Attain a Good Shape
Being healthy is one of the most important aspects of our life. If you feel sick and don't  work as per the expectations. That's why, health comes before anything else. It all depends on our daily routine, food we eat and drinks. The health of a human being depends on what our lifestyle is. If you want to become healthy and get that shapely body, you need to put in some efforts and alter your lifestyle. Some of these tips are mentioned below: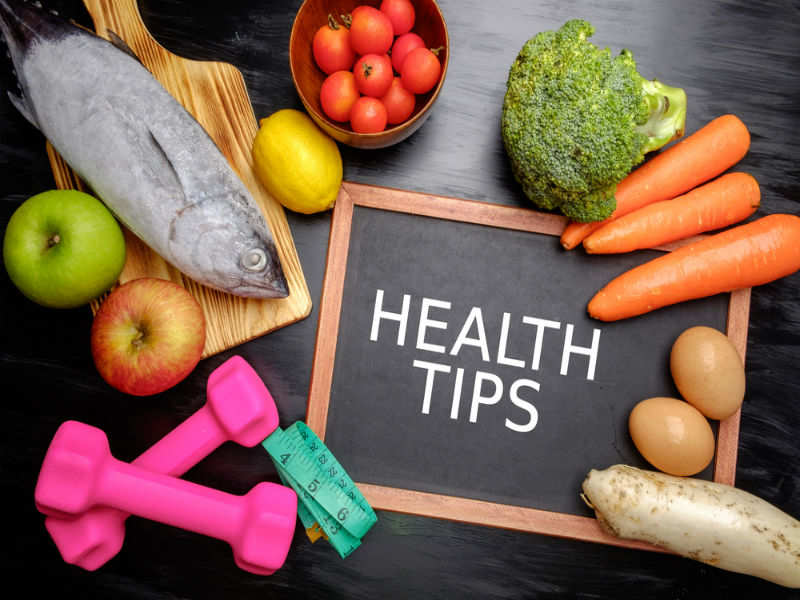 Maintain your body weight
One of the most important factors in becoming healthy is the body weight of a human being. We all are aware of the fact that weight is the major cause of various diseases including cardiovascular activities, blood sugar and blood pressure. Even if you visit any health care provider, he will ask you to reduce the body weight before prescribing medicine. You must perform exercises on a daily basis if you want to reduce weight. If your weight is already under control, you should exercise to maintain it.
Give up all the bad habits
Apart from alcohol and smoke, you should avoid eating junk food such as burger, pizza and drinking cold drinks. Moreover, staying awake till late at night may take a toll on your body. It is recommended to eat healthy foods and drink juices. This will help you maintain your body weight and prevent from various diseases. You must sleep for eight hours to stay healthy and beautiful forever.
Get rid of stress
These days, people have stressful personal and professional life. If you want to become healthy, you should try to avoid being stressed. It is suggested to listen to music or go for a walk to get rid of all your stresses.  This way, you will become healthy mentally also.