How to Transform into a Healthy Body and Mind
The health of a person depends on several factors. We all come across the advice to eat healthy and balanced diet. However, healthy body can be defined in a much broader view. The person is healthy if he feels good about himself. The mental health is often ignored because we all tend to get the shapely body rather than a healthy mind. Once you have realized the fact that your lifestyle makes the most of your health, you should take some serious steps to transform yourself into healthy body and mind. Some of these steps are mentioned below:
Get into favorite physical activities
With so many gyms and fitness centers, people are drawn towards visiting these clubs few days in a week. However, after sometimes, it becomes boring for them and they don't feel like going over there. This is the common reason for people to gain weight. In order to deal with these problems, it is strongly recommended to get into your favorite activities such as dancing, playing, swimming and cycling. This will definitely help you in many ways. You not only achieve your fitness goals but also become more energetic than ever before.
Waking up early and meditation
We all love to sleep till late morning. Many people are morning haters and don't get up until 8AM or even 9 AM. They are unaware of the fact that it may take a toll on their mind and body at the same time.  waking up early has its own benefits. You will eat your breakfast on time because if you get up early, you will feel hungry. Once you have woken up early, you should meditate for a few minutes, which will improve your brain's health to a great extent. Even the scientists believe that meditation has magical power and increases the brain's functions.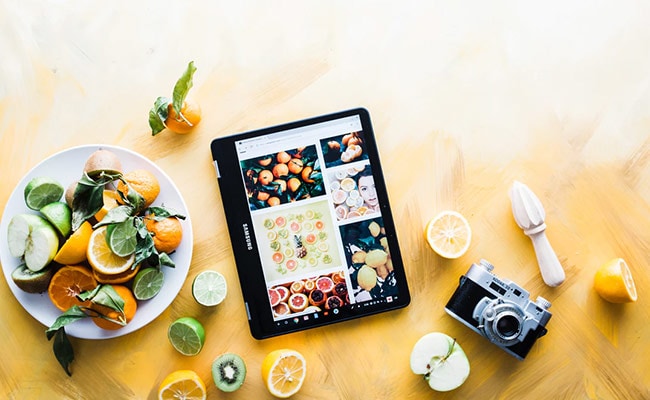 Go out with friends and family
We always run for money and our profession keeps us busy all day long. After a period of time, we feel tired and lifeless. This has adverse effects on our body and mind. No matter, how many exercises you do, you will not get desired results if you are not in positive mood and mind. In order to stay in positive frame of mind, you must take out some time for your friends and family. It will definitely improves your mental well-being and help you stay healthy for a long time.